Benefits of Stretching
Daniël
August 27, 2022
2 mins read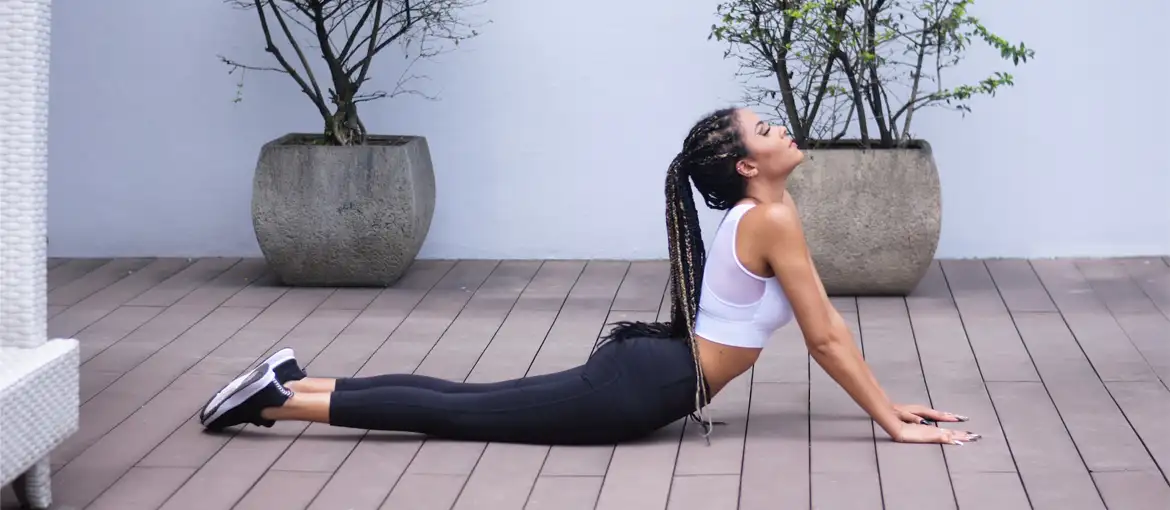 Stretching has a lot of benefits, but you have to do it in a safe and effective way.
Stretching can improve the range of motion and injuries can be prevented. 
Studies show different results when we look at the benefits of stretching. 
Some studies show that muscle soreness will be the same, with or without stretching.
Other studies claim that you may have a worse performance when you stretch because you lengthen the muscle.
However, multiple studies showed the benefits.
Stretching improves flexibility and this may:
Improve performances when doing a physical activity
Help the joints to move through the full range-of-motion
Maximize the effectiveness of your muscles
Decrease injury risks while performing exercises
Increase blood flow in the muscles
Improve the capability of doing daily activities
Stretching essentials
You have to stretch in a safe and effective way. Use the right technique.
Everyone can stretch, also people with limited mobility. And they can benefit from it too, of course.
We've got some tips for you:
Do a warmup before you stretch
Never stretch muscles that are cold. Do a warmup and stretch after that.
Strive for symmetry
Focus on being flexible on your left and right side. It should be equal.
Stretch major muscle groups
Stretch the muscles you are going to use in your activity and stretch both sides. Major muscle groups are your thighs, lower back, shoulders, calves, hips and neck.
Don't bounce
A bounce can create an injury and you want to prevent this.
Hold a stretch
Stretch and hold for 30 to 60 seconds.
Pain is a no go
You have to feel tension when you stretch.
The moment you feel pain, stop stretching that far. Back off a little and come back to the point where you feel tension.
Stretch regularly
If you want to experience the benefits of stretching, you have to do it on a regular basis. Do it 2 to 3 times every week.
5 to 10 minutes can already be enough to experience the benefits.