Best Bodyweight Home Workout
Daniël
August 22, 2022
2 mins read
Beginner routine | Intermediate routine | Advanced routine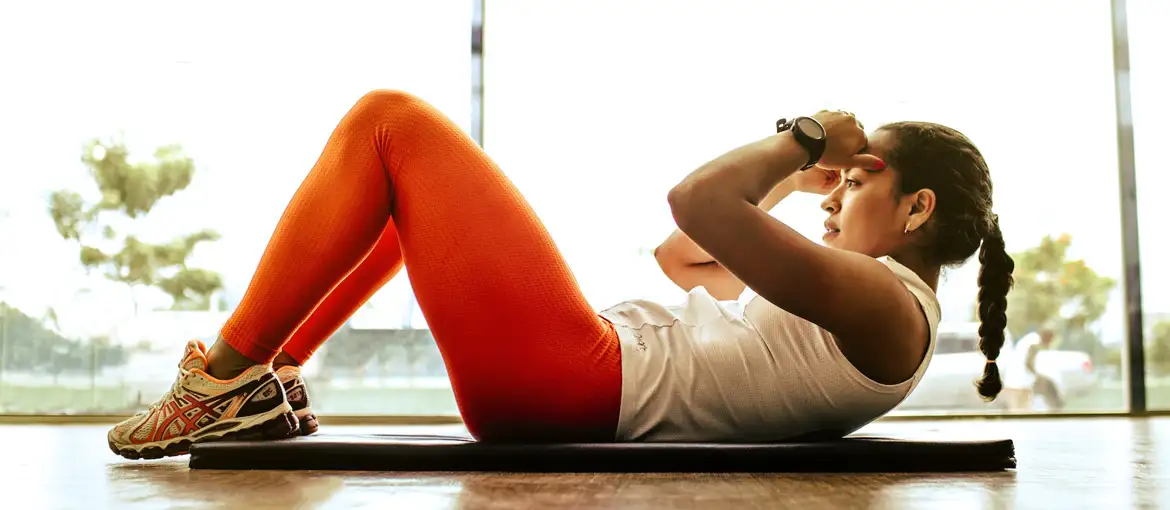 Some people think home workouts are boring. You are wrong!
When you choose the right exercises, it can be challenging. 
If you don't feel like going to the gym or you don't have a lot of time, try these exercises at home!

The different exercises are categorized int skill levels: beginner, intermediate and advanced.o
These exercises give you a full-body workout. 
Perform 2 sets with 10 to 15 repetitions per set for all exercises. 
Take a 1-minute rest between each set.
This workout has a duration of 20 minutes. You will feel energized after it!
Beginner routine
Activate your posterior chain and core with the bridge.
Strengthen your core and legs with the squat. Use a chair for mastering the correct form.
A pushup that helps you build strength before you do a normal pushup.
Strengthens the hamstrings, quads, and glutes.
Hits the shoulders.
Hits the glutes.
This movement requires stability and balance.
This movement requires balance and strength.
Strengthen your hips with this exercise. Especially useful when you sit a lot.
Intermediate routine
A harder version because you only use one leg.
A normal squat without the chair.
A normal pushup without your knees on the ground.
When you walk, it is harder because you need more stability and balance.
Targets the shoulders even more.
This exercise strengthens your legs and glutes.
Hits your (lower) back.
Plank with alternating leg lift
This one is tough for your core.
Kneeling side plank with hip abduction
A good exercise as well to hit the core even more.
Focused on strengthening the core.
Advanced routine
The hardest version when performing a bridge movement.
Challenging for your upper body as well.
Harder because one leg is off the ground.
Requires a lot of strength and power.
Elevating your feet will make it hard.
Requires a lot of strength and power.
Keeping your spine straight is the key to this movement.
One leg is harder than one arm. Choose what is best for you.
Side plank with hip abduction
This is a full-body challenge.
Your abs will be hit during this movement.