How Much You Should Exercise Every Day
Daniël
August 24, 2022
2 mins read
Aerobic activity | Strength training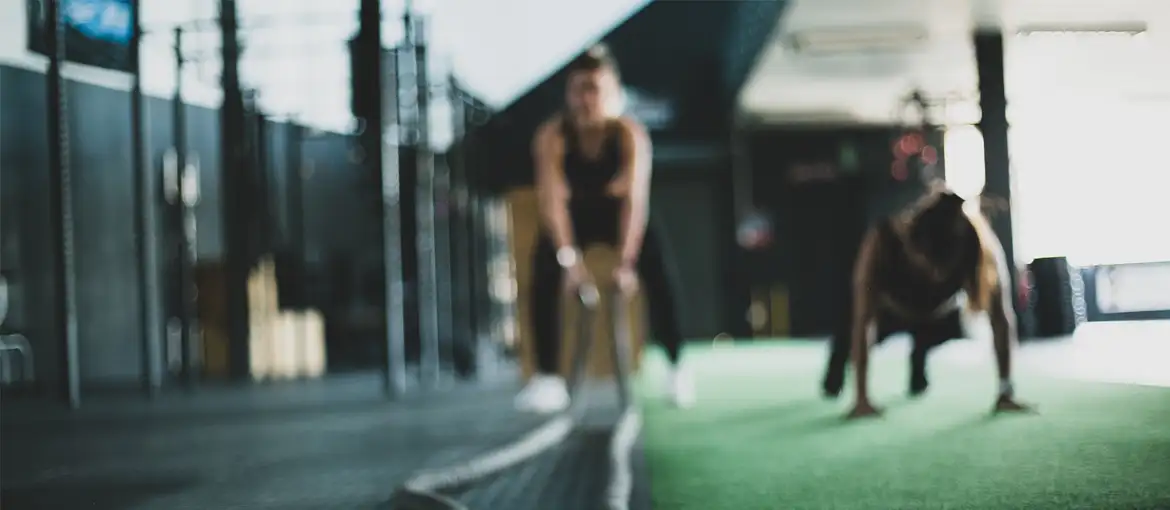 There are some guidelines for the most healthy adults. If you stick to these guidelines, you will be on the right path to maintain a healthy lifestyle.
Aerobic activity
The minimum of moderate aerobic activity is 150 minutes every week. If it's not moderate but vigorous, you can stick to a minimum of 75 minutes.
It is recommended that you spread those minutes during the week. So don't do 150 minutes on monday and nothing on other days.
We recommend that you make it a daily habit to exercise.
If you want to see serious health benefits and you want to lose weight, you may have to double the time. So 300 minutes moderate or 150 minutes vigorous.
Remember that being active for a small period of time is useful too. These short activities can add up to more health benefits.
Strength training
Train all muscle groups 2 times per week if you want to see the best results. Make a schedule for days that you workout and write down the sets and reps. 
Aim for 12 successful repetitions. Adjust the weight so that you are tired when performing rep 12. It should be doable, though. 
Examples of moderate exercises are biking, brisk walking and swimming. 
Examples of vigorous exercises are heavy yard work, running and aerobic dancing.
When you want to do strength training, you can go to the gym, use your own body weight or use resistance bands.
For your daily goals, try to reach at least half an hour of moderate activity.
If you want to lose weight or build muscle, you may want to spend more time on physical activity.
Sitting less is also important. Sitting long can have a negative impact on your health. So when you are not exercising, try to sit less.
The bottom line: try to exercise on a regular basis and sit less if you want to have a healthy lifestyle.