How to Exercise with Limited Mobility
Daniël
August 25, 2022
2 mins read
Exercises with limited mobility | Exercise in a safe way | How do you do exercises in a wheelchair or a chair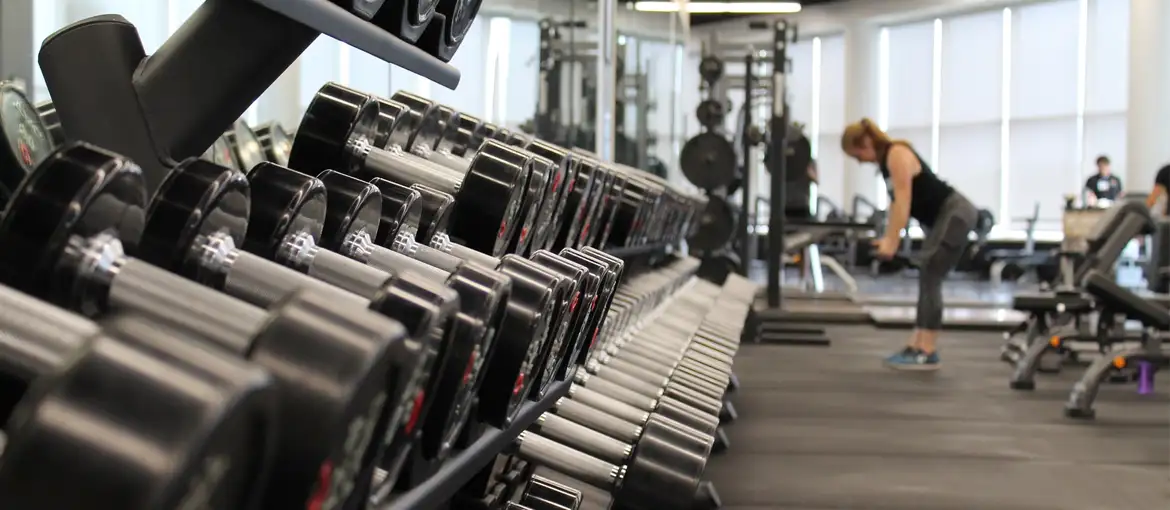 When you have an injury, are ill, have a disability or weight problems, there is still a way to do exercises. 
Focus on the things you can control. This means, when you are in a wheelchair for example, focus on exercises you can perform in a chair.
Full mobility isn't necessary when you want to exercise and see the health benefits. 
You often feel energized when you workout. It is also a mood booster. 
If it happens that you get an injury for example, it may be hard to continue because you are not able to do the same things you did before.
Some injuries do require total rest, but for most of them, some exercising is good for you.
Exercises with limited mobility
These exercises will raise the heart rate. Endurance will be increased by doing these exercises. 
Walking, cycling and swimming are exercises that are cardiovascular. 
If you have mobility issues, you may want to do exercises in water, aquajogging for example.
You use weights, resistance bands or your own bodyweight for these exercises. 
When you have mobility issues in your legs, focus on the upper body.
When, for example, you have a shoulder injury, focus on the legs and your core.
Exercises for flexibility
The greatest benefit is that stretching and yoga can help you to prevent injuries. These exercises are beneficial for everyone.
Exercise in a safe way
Listen to your body. Are you performing an exercise and doesn't it feel good? Stop immediately. You can change the weight or the exercise or continue later.
Also, don't perform exercises with an injured part of the body. Focus on other parts of your body that aren't injured. 
Next, do a warmup before you start, stretch a lot and do a cooling down when you are finished. This will prevent injuries.
Your water intake is also really important. Your body can perform the best when it is hydrated.
Finally, wear clothes that are supportive, flexible and comfortable.
How do you do exercises in a wheelchair or a chair
- Place a resistance band under your (wheel)chair and do resistance exercises, chest press for example. Perform 30 reps for every exercise.
- Air-punching. This can be done without weights.
- A water aerobics class. These are often accessible at pools and health clubs, also for wheelchair-users.
- Some gyms have special exercises for wheelchair-users. Contact your local gym for info.
A lot of standard strength training exercises can be done in a seated position. You can use dumbbells and resistance bands.
You can do a lot of flexibility exercises while sitting or lying down.