How To Make It A Daily Habit to Exercise
Daniël
August 23, 2022
2 mins read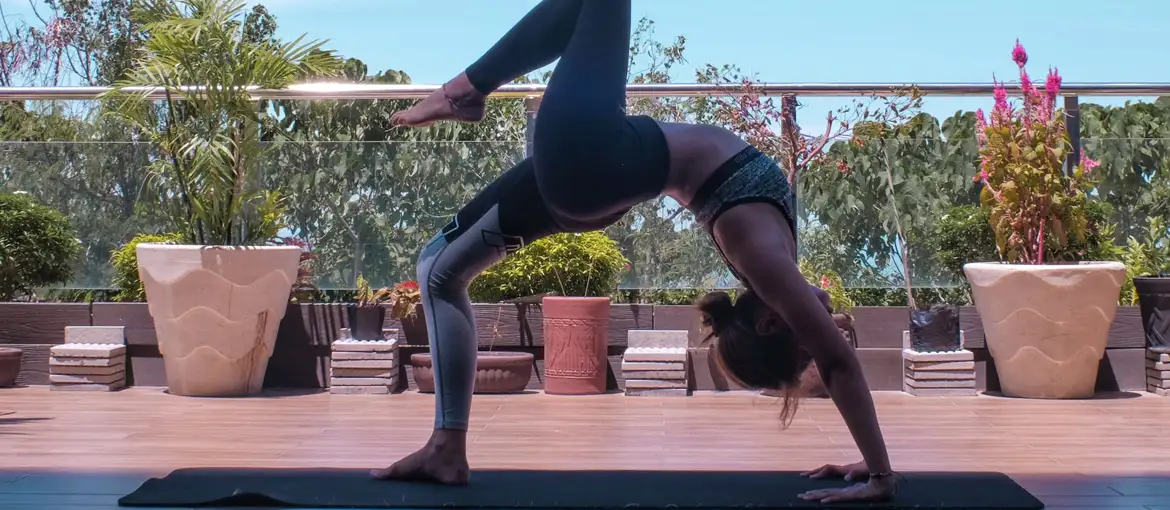 A lot of people know that exercising is important, but they struggle when they have to actually start doing it. 
This is the case because it is not a common activity in their daily program.
It can take a lot of time to make a new habit. It is important that you change slowly and that you don't change too much in a short period of time.
So for example, when you want to get fitter, start with skipping de McDonald's. Focus on this goal only. 
The next week, also focus on drinking water only. So only water is allowed. 
This way, you start implementing new habits at a slow pace which is better because the chance of you sticking to it will be higher.
When it comes to working out, you can make it easier too. There are some tips for you to get started.
Are you looking for more motivation to start? Or do you want to change the routine you have at the moment?

Exercising is really important for you, so here are some tips to start making it a habit:
Write your workout down. Write down what you are going to do and execute. If you have a program, it is easier to stick to it.
Workout with a friend. A friend can help you and motivate you before, during and after the workout.
Keep it brisk. Always act like you are in a hurry. Don't skip things or something like that, but just keep going. It will give you more energy.
Use a pedometer. A step-counter (pedometer) may help you to reach your goals. 
Turn off your devices. Less screen time lowers your sit time and gives you the chance to move more.
Sit time is fit time. When you sit while watching TV for example, try to stand up and do simple exercises. Or get up at work regularly and walk for a few minutes.
Sign up for classes. Visit the local gym and check the classes they offer.
Plan to exercise. Make room for your workout when you are planning the day.
Reward yourself. Set goals for the short-time and reward yourself when you reach a goal. Reaching goals can motivate you a lot.