The Benefits of Physical Activity
Daniël
August 19, 2022
2 mins read
Immediate benefits | Weight management | Reduce health risks | Strengthen muscles and bones | Increase the chance to live longer | The bottom line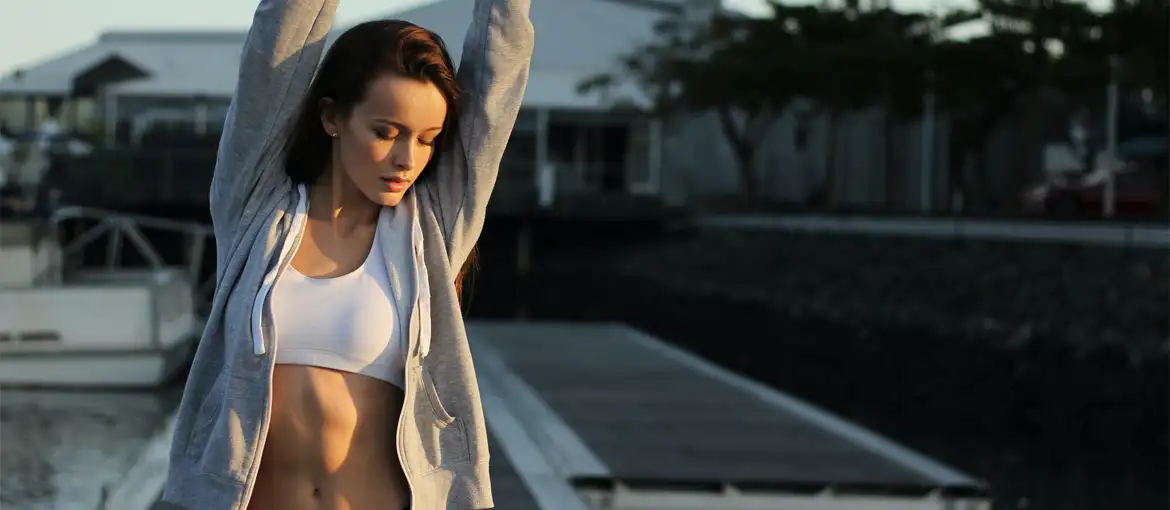 Physical activity on a regular basis is really important if you want to have a healthy lifestyle. 
Regular physical activity improves brain health, manages your weight, reduces the chance of getting a disease and strengthens muscles and bones.
Adults should focus on sitting less and doing moderate physical activities in order to see the health benefits.
Immediate benefits
Brain health benefits may come immediately after a physical activity, improved thinking and less feelings of anxiety for example.
Weight management
If you want to maintain weight, you have 2 options: more physical activities or less eating. This depends on your personal situation.
Reduce health risks
When you have 150 minutes or more physical activity every week, it will give you a much lower risk for diseases like heart disease and stroke. 
If your activity is even higher, the risks will be lower.
Being active can also lower the chance of getting metabolic syndrome, type 2 diabetes and several cancers.
Strengthen muscles and bones
When you are getting older, you have to be careful with your muscles, bones and joints. 
Strength training can help to keep them strong. You can prevent injuries.
When your mobility is limited, focus on the exercises you can perform.
Increase the chance to live longer
More than 100,000 deaths every year could be prevented in the US if people that are 40 and older had a moderate physical activity level. 
10 minutes per day can make a big difference as well. When you have not much time, focus on the most effective exercises.
The bottom line
Being active is really important for a healthy lifestyle. You don't have to exercise a lot to see great results.
Physical activity is good for your brain health, your weight, your muscles and bones and it reduces the risk of getting diseases.
It doesn't matter what age you are, what you can and cannot do and where you come from. Everyone is able to experience the health benefits.