The Best Diets To Follow For Overall Health
Daniël
August 30, 2022
2 mins read
Mediterranean diet | DASH diet | Plant-based and flexitarian diets | MIND diet | WW (formerly Weight Watchers) | Intermittent fasting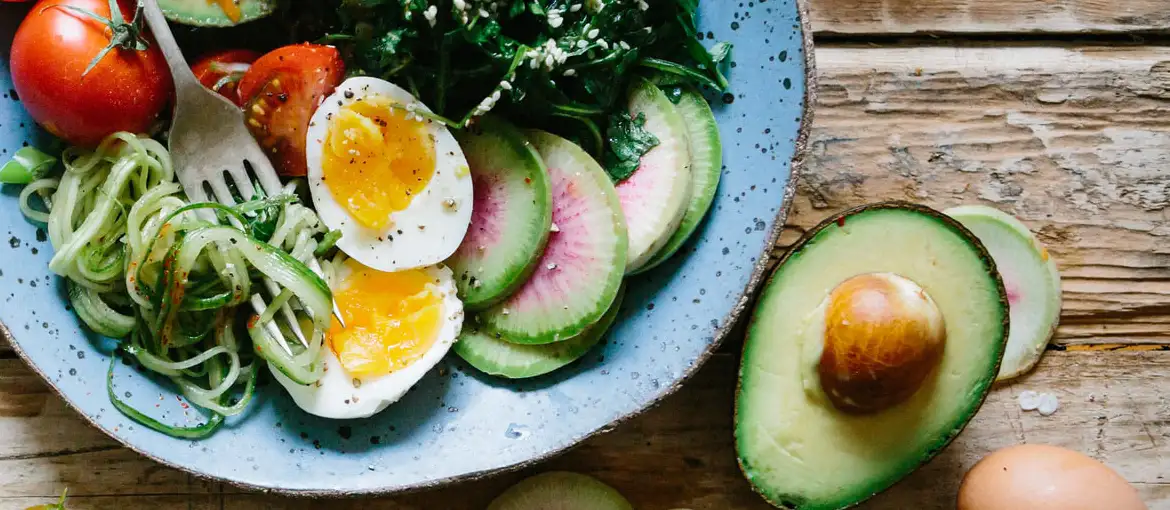 A diet is essential for weight loss and it is helpful when you want to improve your overall health. 
It can also improve habits, just like the habit to exercise on a regular basis.
There are a lot of diets and it may be very difficult for you to choose one. We can help you to choose the right one.
When you want to choose a diet, it has to be clear what your goal is. Do you want to lose weight or build muscle? And why do you want it?
1. Mediterranean diet
This diet is really popular and known. This is because it has a lot of nutrition benefits and sustainability.
In this diet, you eat a lot of fruits, fish, healthy oils and vegetables. Processed and refined foods are restricted.
The diet is not made especially for weight loss, however, it can promote weight loss for sure. Your overall health will also improve.
2. DASH diet
DASH stands for Dietary Approaches to Stop Hypertension. With this diet, you can treat blood pressure that is too high. You can also prevent it with the diet.
You eat a lot of vegetables, lean meats, fruits and whole grains. It is low in red meat, fat, salt and sugars. 
Weight loss is possible when sticking to this diet.
The diet also gives you additional heart benefits. Chronic disease risks will be lower too.
3. Plant-based and flexitarian diets
In these diets, all animal products are restricted. This is because of ethical, environmental and health reasons.
A more flexible plant-based diet is the flexitarian diet. In this diet, you are allowed to eat animal products in moderation.
It has some health benefits. For example, a lower chance of getting type 2 diabetes, high cholesterol and high blood pressure. 
4. MIND diet
MIND means Mediterranean-DASH Intervention for Neurodegenerative Delay. This is a combined version of the DASH and Mediterranean diet.
It is focused on brain health. It will reduce risks of dementia and Alzheimer.
5. WW (formerly Weight Watchers)
If you want to lose weight, this is a really popular program.
Food groups are not restricted. You have to eat within a set number of daily points. This should help them to reach an ideal weight.
The diet is effective for long-term weight loss. It is also highly flexible.
6. Intermittent fasting
This strategy is my favorite if you want to lose weight.
The strategy cycles between fasting and eating. You can eat for 8 hours and after that you have to fast for 16 hours.
Because you have less time to eat, you reduce your calorie intake.
It is not recommended for everyone. Talk with a health professional before you start intermittent fasting, especially for people who:
Have diabetes;
Have an eating disorder;
Are breastfeeding or chestfeeding;
Have low weight;
Are pregnant.