The Psychological Benefits of Exercising
Daniël
August 20, 2022
2 mins read
Frequency of exercising | Getting started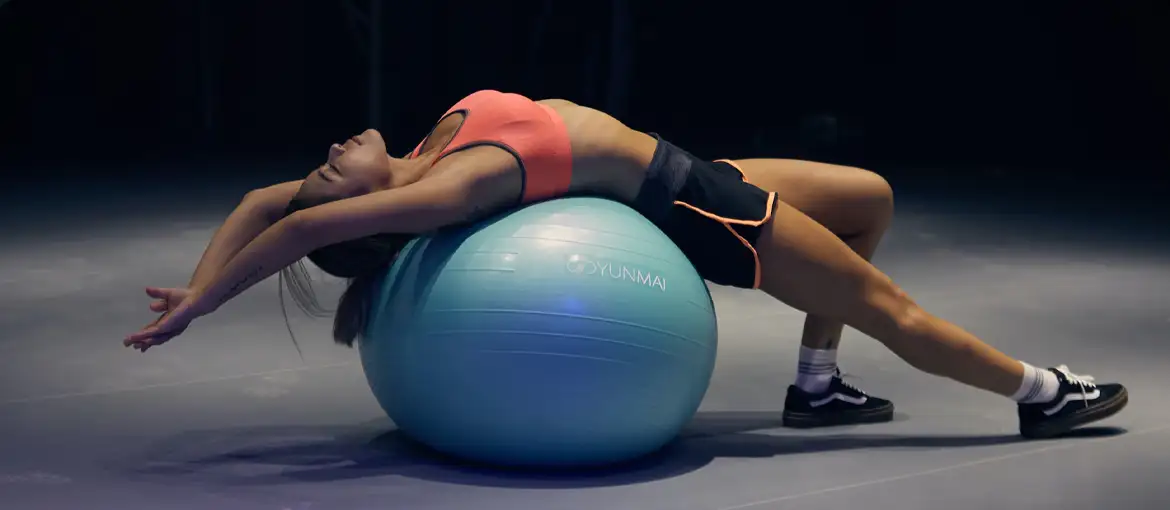 When you exercise, it is proven that you have a boost in mood and less chance of getting depression.
Physical activity on a regular basis will give you an improved self-esteem. 
Endorphins will be released when you do exercises and this will reduce perceptions of pain.
Endorphins will also make sure that you feel a little more positive. Ever heard of ''runner's high''? This is an example.
Exercising on a regular basis will:
Give you less depression and anxiety feelings;
Improve sleep;
Reduce stress;
Boost your self-esteem.
Benefits when it comes to your health are less body fat, and more:
Higher energy levels;
Stronger muscles;
A stronger heart;
Blood pressure will go down when it is too high;
Stronger bones;
You look more fit and healthy in general.
Depression can be treated with exercising. This is shown in research. And when you exercise outside, vitamin D will also boost.
Frequency of exercising
Start with doing exercises for 20 minutes to half an hour. Do it 3 times a week. Start easy and slowly increase the frequency and intensity.
Getting started
It is really hard for some people to start in the first place. You need to have a plan and a goal. 
When you have a plan and goal, it is necessary that you make a routine that you can stick to. Make it an easy routine and take small steps.
Once you feel comfortable in your daily routine, level up and add more exercises or increase the intensity. 
Start with the activities you enjoy and vary your exercises to keep it interesting.
Stick with the program. It may be hard when you start, but once you get used to the routine, it won't be hard at all. Make it part of your lifestyle.